Our Luggage Rental Service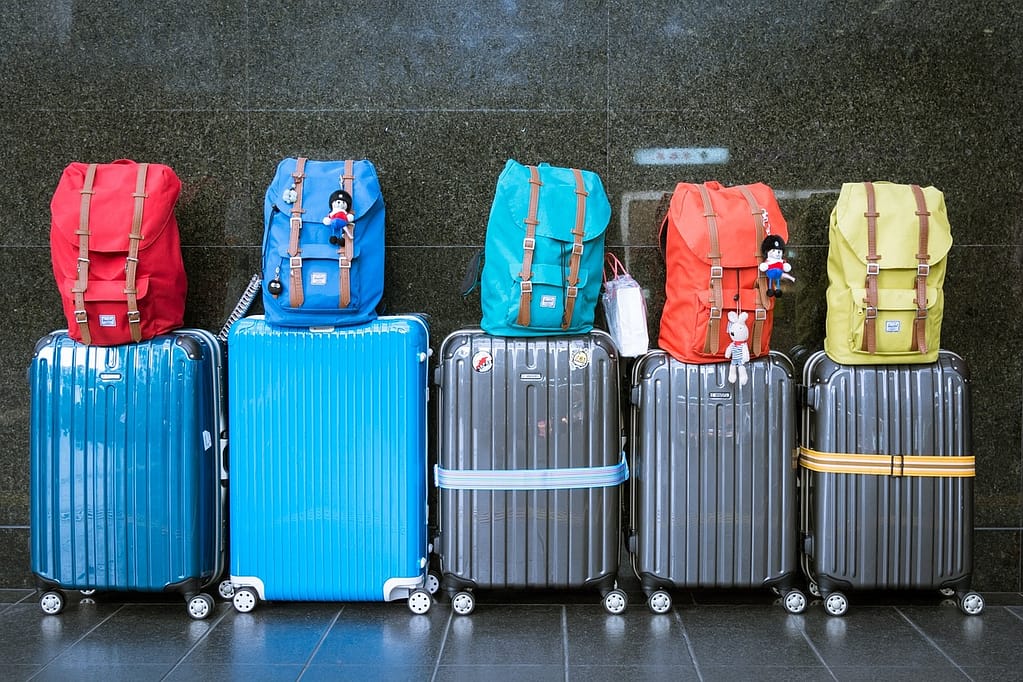 When you visit us at SD Luggage, we can guide you to our luggage rental section. You can pick any hard or softside luggage from our "scratch and dent"/used options. To qualify for rental, the suitcase must be $50 or more. You will be charged the full price of the bag, and when you return it within 30 days, you will receive a partial refund for that bag only.
 For example: if you rent a used Samsonite suitcase that is marked $70 on the tag ($75.42 with tax) you will get $35 ($37.71 with tax) back on your debit or credit card. So, your rental cost is less than $40 at the end of your journey.
What if my rental is damaged, lost, or extremely dirty after my trip?
The renter assumes all responsibility for the luggage during the rental period. If your bag needs additional cleaning beyond our standard sanitation process, it is a $10 flat rate fee per bag.
I'm going on a trip for 3 months, can I rent a suitcase?
You must return your rental in person within 30 days. If your trip will be longer than 30 days, your suitcase will not qualify for rental, just keep it for your next trip!
Is the luggage cleaned after each use?
Yes, we sanitize and clean each bag before the next traveler uses it.
What if I fall in love with my rental bag?
Guess what?! You don't have to return it! You can keep your prized possession! Since you've already paid for it upfront, there is no action necessary.
Can I rent a backpack or small personal item?
We only offer our rental service for used large, medium, or small carry-ons.
Why should I rent from SD Luggage?
Better for the environment by reusing
No need to store the bag
Saves space
Saves you money $
More Questions?
Please call us at 858-666-8062