Recycle Your Old Luggage With Us and save 10%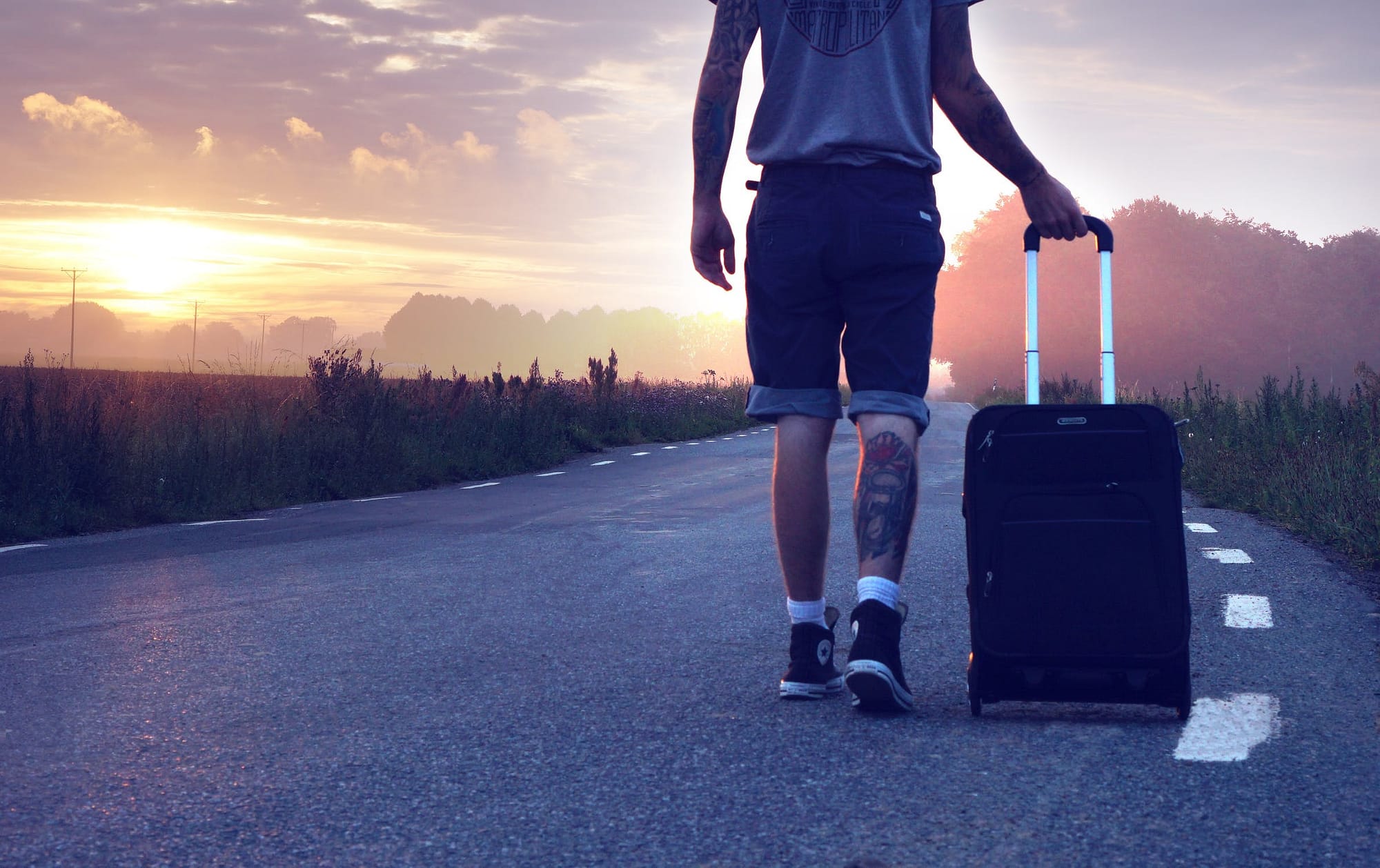 Recycle and Save Promotion: Bring in your old, unwanted, damaged, used, or out-of-style bags, suitcases, or backpacks, and enjoy 10% off your next purchase. Whether you recycle one bag or multiple, the discount remains the same, ensuring a 10% reduction on your total purchase amount.
Please keep in mind that the recycle discount cannot be combined with any other offers, coupons, or discounts.
Frequently Asked Questions (FAQ):
Can I receive 30% off if I recycle three suitcases? No, the maximum discount you can receive is 10% off, regardless of the number of bags you recycle.

What if I don't find anything during my bag drop-off? No worries! We will provide you with a 10% off coupon for your next visit.

Can I retrieve my old luggage if I change my mind? Unfortunately, we are unable to store or hold any recycled bags in our store. Once you drop them off, ownership is relinquished.
More questions?
Please call us at 858-666-8066
or
visit our local SD Luggage Retail Store