Unfortunately NO Repair Service offered at this time 🙁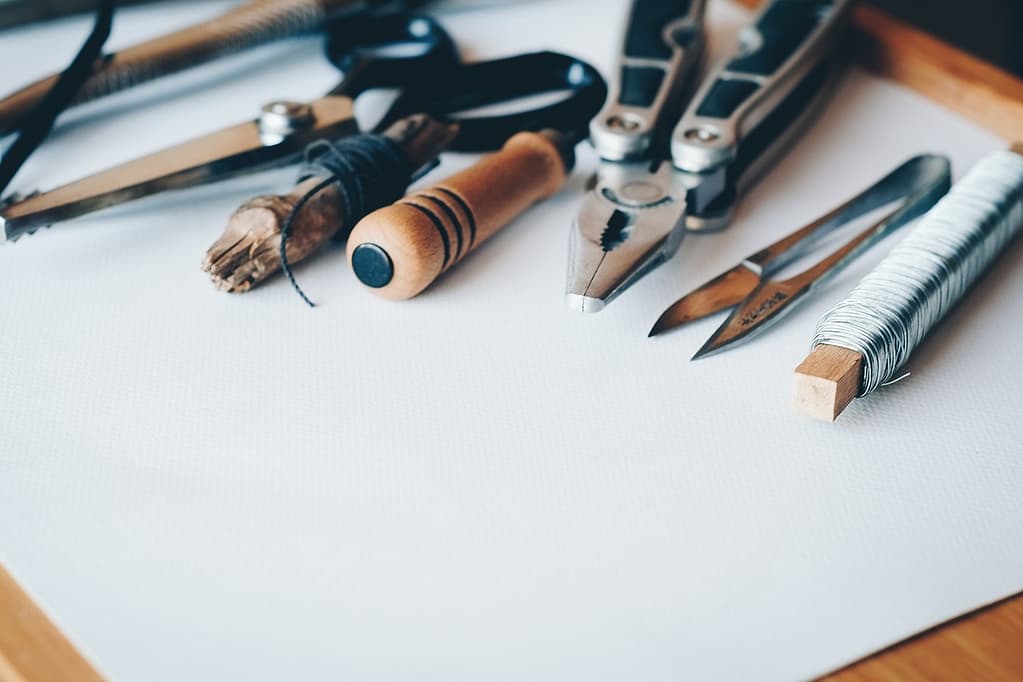 Did you know that sometimes the cost of the repair is more expensive than simply buying  a new bag? 
You can buy a carry on size suitcase from SD Luggage starting at only $35! 
What if your bag is ripped or has another problem? 
We recommend calling a local shoe repair store near you.
They usually do luggage repairs like wheel replacements, handle swap outs, torn fabric patch ups, etc.
If your local shoe repair store does not offer luggage repair, try going to the manufacturer's (brand) website.
Try an Internet search such as, "Samsonite repair" or "Delsey repair" or Travelpro replacement parts" and you will need to go to their direct website to see your options.
If it's too much of a hassle or too expensive to repair your bag, we offer 10% off your next purchase if you trade in your old one to us!  We believe there is no better place than SD Luggage to find a replacement bag.
You should be in and out of the store within 10 minutes without any hassle and waiting. 
The bottom line is that we are here to help our local community with any luggage and travel related questions. 
Stop by and see us, and chat with any of our very knowledgeable staff members.
We'd love to hear about your luggage and travel stories so we can learn from and help each other. 
FAQ:
My flight is tomorrow and I'm locked out of my bag, can you help me?
Most likely we can reset your lock on the spot in our store, but please call us to make sure we will be ready for you. 
I'm leaving on a road trip this evening, and the telescoping handle on my suitcase stopped working. Can you fix it?
Unfortunately we can't repair the handle of your bag, but you can stop by our store and pick out a used or new replacement bag, and we will give you 10% off if you recycle your broken suitcase. 
Any other questions? Call us at 858-666-8066
Watch this video how to Reset Combination TSA Lock