Our Luggage Storage Services in San Diego,CA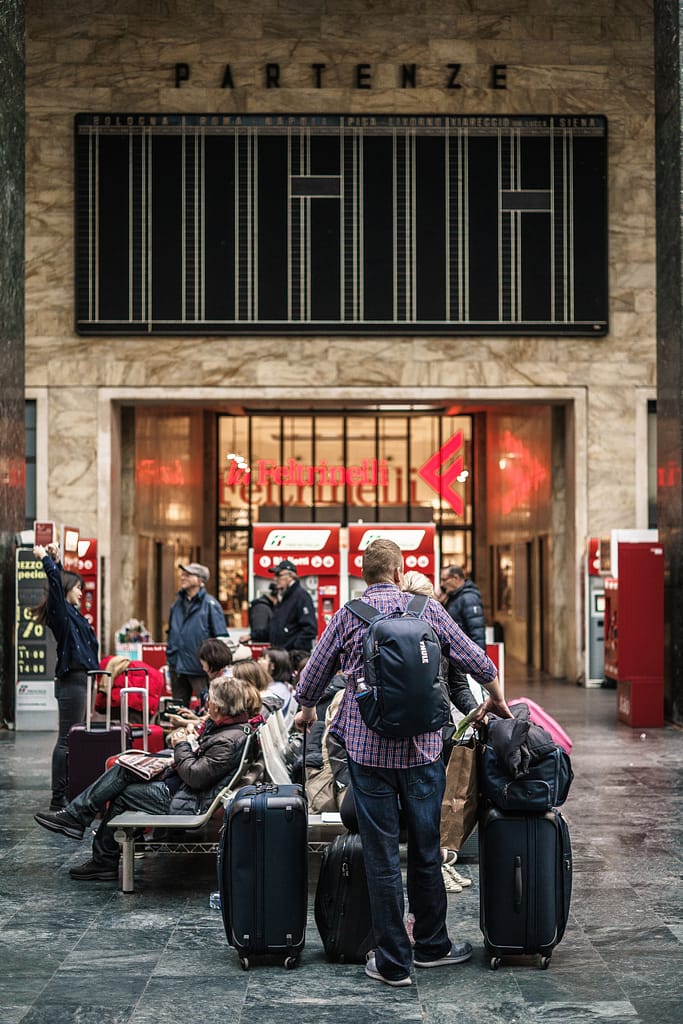 How Does Luggage Storage Work?
Luggage storage is a service that allows you to store your luggage in a safe and secure place. It is a great option if you arrive at your destination early or leave late, or if you need to store your luggage while you go out for the day.
There are a few different ways to find luggage storage. One option is to ask your hotel if they offer the service. Many hotels have a designated area for guests to store their luggage before and after check-in or checkout. This is usually located near the front desk or concierge desk so that staff can easily access it if needed.
Another option is to use a luggage storage company like us (SD Luggage Store). There are a number of companies that offer this service, and they typically have locations all over the city.
Luggage storage companies usually charge a fee per hour or per day, and they offer a variety of different storage options, such as lockers, cabinets, and even private rooms.
No matter which option you choose, make sure to do your research to find a reputable company that offers secure and affordable luggage storage.
SD Luggage Retail Store is a good option for luggage storage. We are a locally family owned and operated business that has been serving the San Diego community for over 10 years.
We also have a secure facility with 24-hour video surveillance, so you can be confident that your luggage will be safe while it is in our care.
Here are some of the benefits of using SD Luggage Store for luggage storage:
Secure facility with 24-hour video surveillance.
Reasonable prices.
Locally owned and operated business.
Friendly and helpful staff.
If you are looking for a safe and secure place to store your luggage while you are traveling, please stop by.
We are a great option for both business and leisure travelers.